Where Our Money Comes From
Although many consumers now rely upon credit cards to purchase goods and services, there is something about the physical "feel" of cash that digital cannot offer. So where does this money come from? What takes place before it is deposited into a local bank vault? What steps does the Bank of England take to guarantee that it is secure at all times? While this is a rather complicated and secretive subject, there are still many interesting facts know about the process.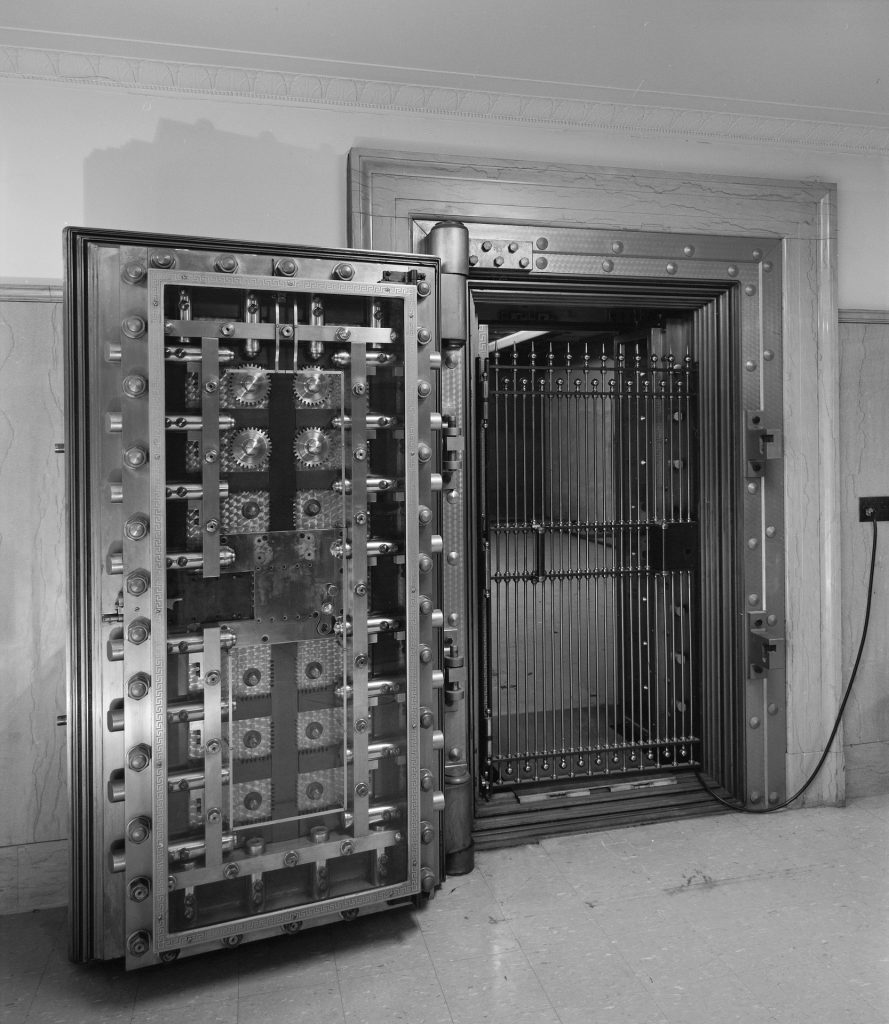 A Closely Guarded Process
Before money enters into any safe or vault, it obviously needs to be printed. Interestingly enough, all notes currently in circulation originate from a single site located within Debden, Essex. The process itself is a closely guarded secret and a number of intentions need to be satisfied in creation:
Many anti-counterfeiting measures must be in place.
The money needs to be durable.
All notes and coins should be easily recognisable to the general public.
When we take into account the fact that more than £70 billion pounds worth of notes and coins are produced every year, it becomes clear that modern bank vaults come in very handy.
Where is the Money Kept?
Dating back to 1734, the central offices for the Bank of England are located at Threadneedle Street, London. Not only is this one of the oldest banks still in existence, but it is also one of the most secure.
The current bank vault is said to occupy more than 300,000 square feet. This size makes a great deal of sense when we consider that over 400,000 bars of gold are also stored here. We can only imagine the types of vault products found within this massive underground labyrinth. It is said that the current structure can be dated back to the 1930's.
Of course, the security surrounding any safe or vault found here is impressive. Many electronic countermeasures are in place (such as voice recognition systems and biometric scanners). Alongside this, there are more traditional features including trained staff members and large keys.
Gold and Glory
There are 18 vaults utilised by the Bank of England. Nine of these are intended for cash and the other nine are employed to store gold. It is clear to see that when the Government wishes to install vaults, only the best will suffice.
Trident Safes offer a host of unique vault products and services if you are concerned about storing your valuable items. Although we might not quite be on par with the Bank of England, our vault installation services are suitable for even many demanding requirements. Are you curious to learn more about how we install safe vaults or would you like to schedule an appointment? If so, a representative will always be happy to help.