How to Move a Heavy Safe, and Why You Should Leave it to the Experts
If you're moving home or relocating your business, you won't want to leave your safe behind. After all, your safe is a valuable, useful piece of kit.
However, most of the time safes are tough, heavy, and difficult to move. This is especially the case if they're built into your walls. Of course, this is great for keeping the contents secure, and preventing theft of the safe itself. But these features do make it difficult to know how to move a heavy safe.
So how do you move these heavy, cumbersome objects? The answer to that question involves preparation, precaution, and some professional help.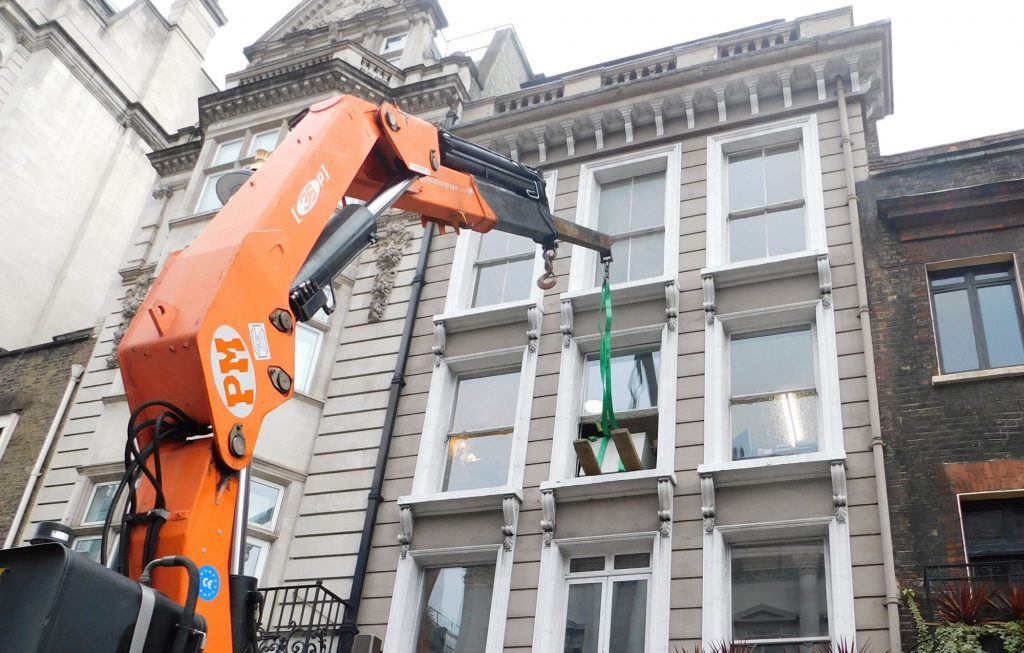 Preparation, Precautions and Professionals
If you plan to move a heavy safe, there are a few things you should do first. Firstly, remove all your items from inside the safe. During movement, anything inside could be prone to damage. With this done, you should also make sure to lock shut the safe door. If the door swings open during the move it could cause damage to property, or an injury.
Next, take precautions with the obstacles that stand between the safe and the way out of your property. Beware of door frames, walls, flooring and furniture which could all sustain damage if they come into contact with the heavy safe. You should avoid wearing jewellery and baggy clothing, as they can catch on obstacles.
To move the safe itself, you'll need equipment like a dolly, straps, and of course a van that can accommodate the weight. This is why if you plan to move a safe, you should contact a professional team.
Your team of movers will guide you through how to move a heavy safe. They'll begin by moving your safe onto the dolly, securing it with straps and moving it through a pre-planned path to their dedicated vehicle. Your preparation, and the precautions taken by the professionals will move your safe without damage.
Trident Safes: Removal and Relocation from the Experts
Opting for expert help moving your safe can make all the difference for you and your property. Choose to work with Trident Safes and you can rest easy knowing your home and business is in good hands. With many years of experience supplying, fitting and removing safes, Trident Safes are always ready to tackle the most tricky of relocations.
We are trusted by some of London's biggest retailers and finance centres. Our service is swift, safe and professional: working with expert movers like us ensures your relocation is insurance-approved. With a full range of light and heavy equipment, there's no obstacle we can't safely pass, whether it's a lift shaft or stairs.
To find out more about the safe removal and relocation services we provide at Trident Safes, and for more information on how to move a heavy safe, contact us today.