If you work in the hospitality industry, the last thing you want to worry about is how to keep valuables secure while serving customers. That's why it is vital that you have a high quality cash safe box to keep your valuables safe at all times.
Here at Trident Safes, we have a wide range of restaurant safes to help keep your cash secure and give you peace of mind. Read on to find out why having a cash safe box is a must-have for any business in the hospitality industry.
Benefits of Restaurant Safes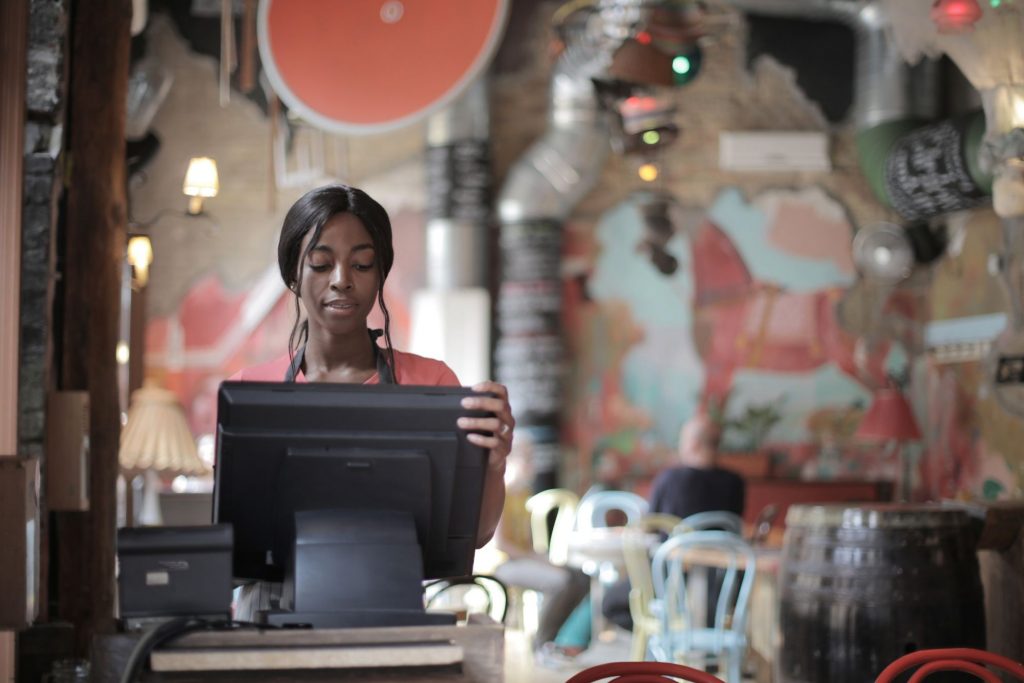 When it comes to having a cash safe box on your premises, there are a number of benefits:
The biggest benefit of restaurant safes is that they protect your cash and valuables against theft. Without a cash safe box, anyone could steal from you while your attention is diverted. Restaurant safes protect your cash from any potential thieves.
Another major risk to your valuables is damage from fire or flooding. Our cash box safes come with fire graded material to make sure that their contents will not be destroyed. In addition, we offer water-resistant safes that can keep valuables or documents safe in the case of flooding or sprinkler use.
Having a cash safe box on your premises can also lower your insurance premiums. Restaurant safes will protect your business and prove to others that you take the security of your valuables seriously. This in turn will lower the cost of insurance for your workplace.
The right kind of safe can save you and your staff time and resources when storing cash away. A cash safe box will allow you to quickly drop money paid by customers without needing to open it. This helps keep business flowing while making sure all cash is safely stored away.
Our Range of Restaurant Safes
Here at Trident Safes, we offer a wide range of cash box safes and cabinets perfect for the hospitality industry. We offer safes for cash, valuables, electronics and any other items. In addition, we offer secure filing cabinets for any documents you may need to store away safely. We have a large range of safes and cabinets available in water-resistant and fireproof casings. Each of these fireproof and water-resistant materials offers extra protection of up to 120 minutes. Our safes are suitable for any business in the hospitality industry, including restaurants, cafés, leisure centres, hotels, gyms and more. Check out our range of cash safe boxes to find the right one for your needs.
Trident Safes
Since 2014 we have been supplying and installing safes for a range of commercial and domestic clients throughout the region. We have built a reputation for reliability and attention to detail, and take pride in the positive feedback we receive from our clients. To find out more about our range of cash deposit safes, please get in touch with us today.