The Hatton Garden Heist Finally Sees Justice
During Easter of 2015, a group of elderly men raided the Hatton Garden security deposit boxes. The ages of the men ranged from 59 to 75 years of age.
In 2016, almost 1 year later, 6 of the 7 suspects were sentenced and imprisoned. The last suspect, known only as "Basil", was left still on the run.
Consequently, in 2019, almost 4 years after the famous robbery took place, the ring leader known as "Basil" has been sentenced.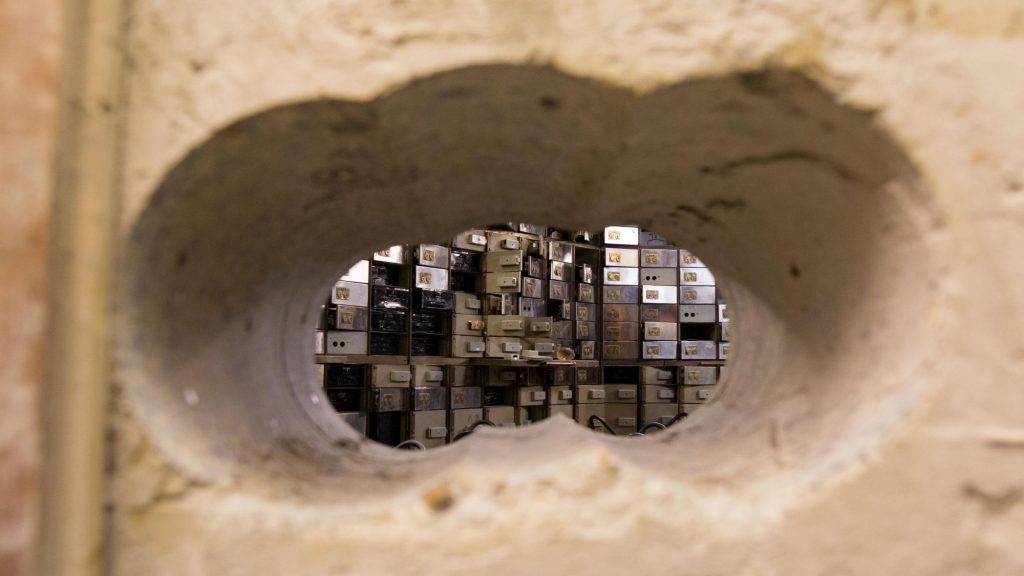 More About 'Basil'…
The man known as "Basil" is actually not even called Basil. His name is Michael Seed and he is a 58 year old alarm specialist.
Furthermore, it's thought that Seed actually let himself into the building with a set of keys to disarm the security system. He and one other gang member were the only men to physically enter the building and raid 73 safety deposit boxes.
Unsurprisingly, his day in Woolwich Crown Court in front of Judge Christopher Kinch QC was a frosty one…
"Your role was a central one. You were at the heart of the core activities that had to be carried out. You were not just there to fetch and carry."
What Was The Outcome?
The jury found Seed guilty of conspiracy to burgle and conspiracy to convert or transfer criminal property. This was after over 35 hours of deliberation from the jury.
As a result he will serve 10 years for one and 8 years for the other, to be served concurrently. Seed appeared 'expressionless' after learning of the verdict.
How Was He Found Out?
In the 3 weeks after the heist, Seed was seen meeting with cohort John Collins via surveillance. He was then found to have travelled to Portugal 3 times, where it is suspected he spent some of the stolen money.
In March 2018 his home was raided and he was found to be melting gold and dismantling jewellery.
Additionally, they also found electronic equipment, including an alarm panel and a mobile jammer, thought to have been used in the heist.
Keeping Your Own Valuables Safe
Although the Hatton Garden Heist was a very large scale burglary, many thefts happen to small and medium businesses.
Having a high security safe ensures that money, documents and other valuable items are safely stored and hidden from budding criminals.
If you would like to speak to us about your safe options, please feel free to call us on 01268 937 061.
Alternatively, you can contact us directly by emailing info@tridentsafes.co.uk.
Feature image credit: BT