The Importance of Having a Safety box For Documents
A safety box for documents isn't high on the priority list for most of us. But, there are quite a few reasons why it could be a very good idea. For example, it's been estimated that a burglary takes place every 40 seconds in the UK; and according to Government figures, fire and rescue services attended 153,314 fires in the year ending September 2020.
These are frightening statistics, and certainly worth taking into consideration if you have documents you need to keep safe.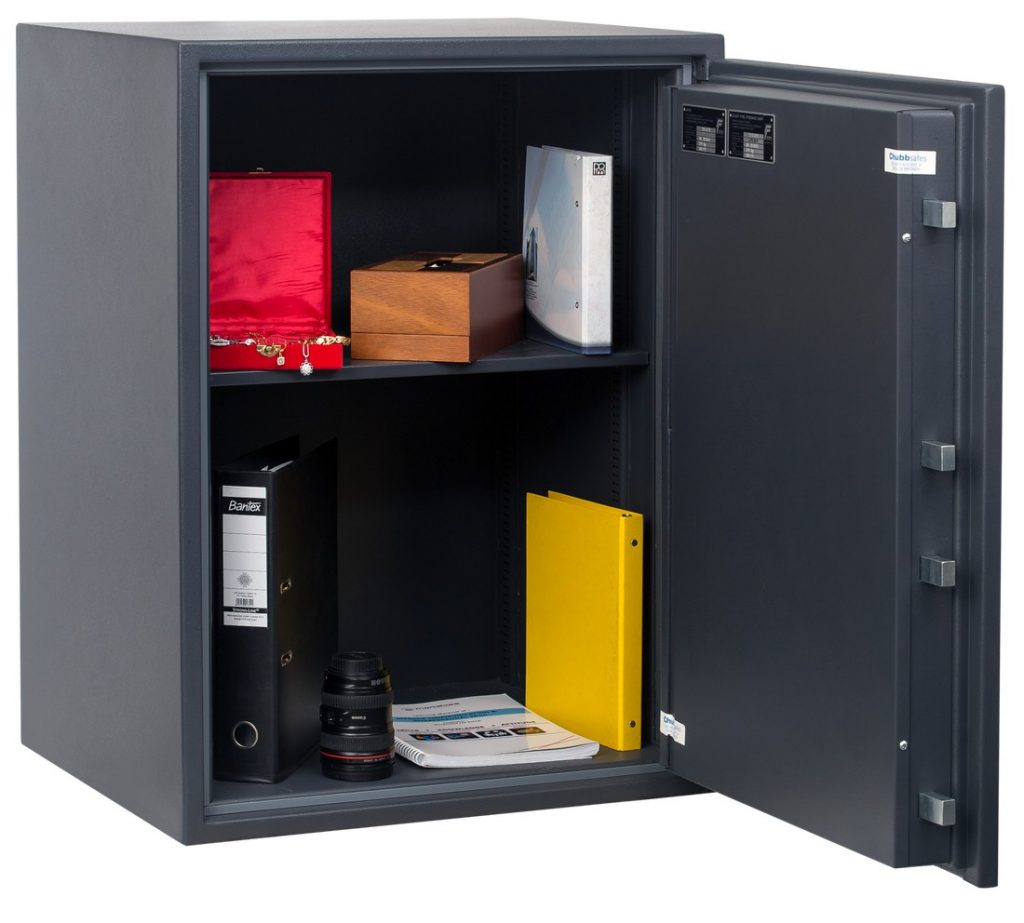 Important documents
So, what kind of items are so important that you have to keep them in a safety box for documents? The truth is, there are quite a few. Though we store much online nowadays, in many cases hard copies are still necessary. Generally, you can replace items such as passports, birth certificates and financial documents. But the information contained in them would be invaluable to an online scammer. That could cost you dearly.
There are other documents that would benefit from the protection offered by home safes. These include items such as wills, tax returns, legal documents and contracts that you've signed. Again, online storage is useful, but a lost or destroyed contract could be a problem.
Safe versus drawer
Most of us have a drawer somewhere for important paperwork. The problem with that is, intruders know just where to look. Most burglaries take place within just a few minutes. So, the more secure you make your documents, the less likely they are to be taken.
Another problem with drawers is that they offer little or no protection if there's a fire. In contrast, a good quality safe or safety box for documents is designed to offer exactly that. They are tested for their ability to resist heat and water damage. That additional protection could save you quite a lot of time and money.
Installing a safe
So you're thinking about protecting valuable items at your home or business with a safe. In that case, one of the most important things to consider is where to install it. If you're concerned about theft, avoid placing it where it can easily be seen. Cupboards and wardrobes are a good idea, and the safe should be fixed to either the floor or a wall, this is also an insurance requirement. Disguise it as part of the cupboard if you can.
To give better protection against fire, a corner between two outside walls is advisable. Somewhere on a ground floor is also better, as the surface will be less likely to give way. In areas prone to flooding, it's a good idea to install your safe box for documents above ground level.
Trident Safes
You'll also need a safe to fit the space you have available within your home or business. Here at Trident Safes, we have an extensive range of safes available in a variety of sizes. Why not take a look at the many options we can provide? And if you need any more information or advice, please don't hesitate to contact us.