Why Your Business Should Have an Under Counter Money Safe
Do you work in retail, hospitality or another business that handles a lot of money? If so, you need somewhere you can store cash and valuables quickly, safely and discreetly. One of the best ways to keep cash and valuables safe is with an under counter money safe. By using a deposit safe, you can relax knowing you can safely deposit all funds in a secure safe away from prying eyes. That said, what are the different types of under counter money safes on offer and what are their benefits?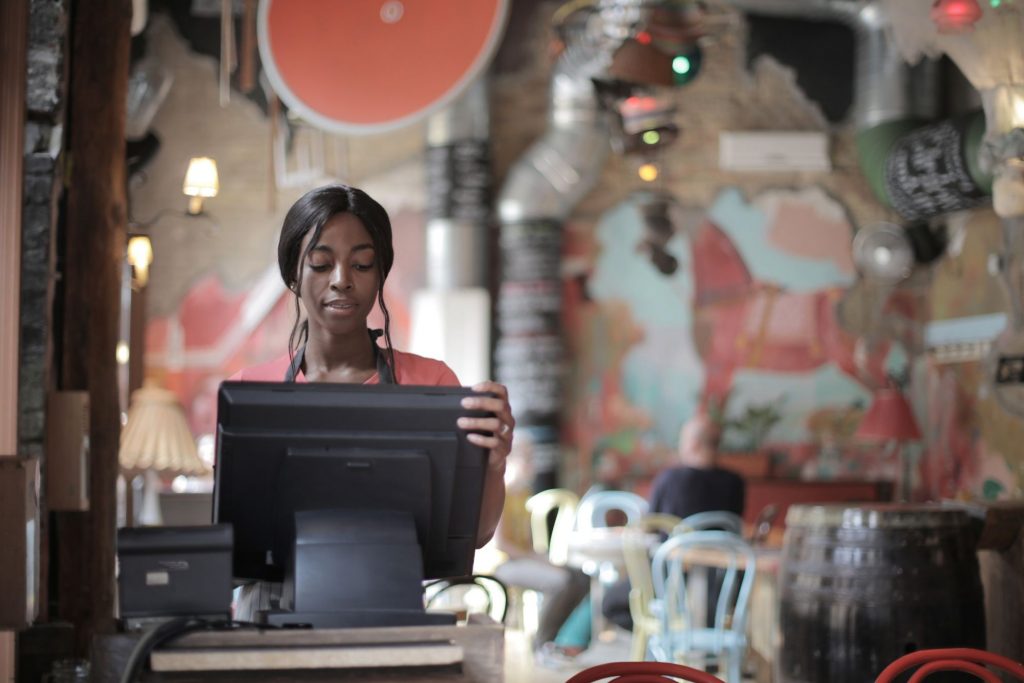 Types of Under Counter Money Safes
When it comes to safe cashiers there are several options available:
Drawer safes for large amounts of cash or bulky valuables. These feature a large front loading drawer that you can open, insert anything into then quickly close.
Letter slot safes for smaller cash deposits and envelopes. A slimmer and more efficient design that houses cheques, papers, bank notes as well as loose change.
Rotary drawer safes that allow for large deposits of cash or change. Just load all valuables into the cylinder shaped drawer then close it.
Counter deposit safes are compact and sit hidden beneath the counter. These safes use as little space as possible making them perfect for quick use in small areas.
Underfloor deposit safes for those businesses that want to be as discrete as possible with their money. These are often built into the floor and have a chute into which you can place valuables.
The Benefits of Under Counter Money Safes
When it comes to many types of cash drawers and registers, thieves can easily break them open and raid them. If valuables are kept in a dedicated under counter safe that only you have access to, then thieves will be unable to gain access. This way you can keep all cash and valuables safe until you transfer them to the bank.
While no one wants to think that their employees could be stealing from them, the truth is that it sometimes happens. While it may be easy and tempting to steal from registers and tills, under counter safes ensure that all funds are off limits even to your staff.
By taking the right security measures you will help reduce your insurance premiums. In addition, having the extra security offered by under counter safes ensures you will have better support for any claims made should the need arise.
No one wants to be anxious about the safety of their valuables at work. Therefore, the reinforced security offered by under counter safes will give you the peace of mind you need knowing everything is safe.
Trident Safes
Here at Trident Safes we stock a wide selection of deposit safes as well as other security products. To find out more about our range of under counter money safes we invite you to get in touch with our friendly team today.