Why Do Retailers Need Under-Counter Safes?
Security is an obvious concern within the retail sector; particularly for establishments which are known to store excess cash within their premises. While modern techniques such as closed-circuit television systems are wise options, we also need to remember that traditional methods such as the presence of an under counter safe are still extremely effective at preventing a potential robbery. In this blog we'll consider the numerous benefits an under counter safe can offer, as well as why choosing to work with the specialists at Trident Safes is always a wise choice.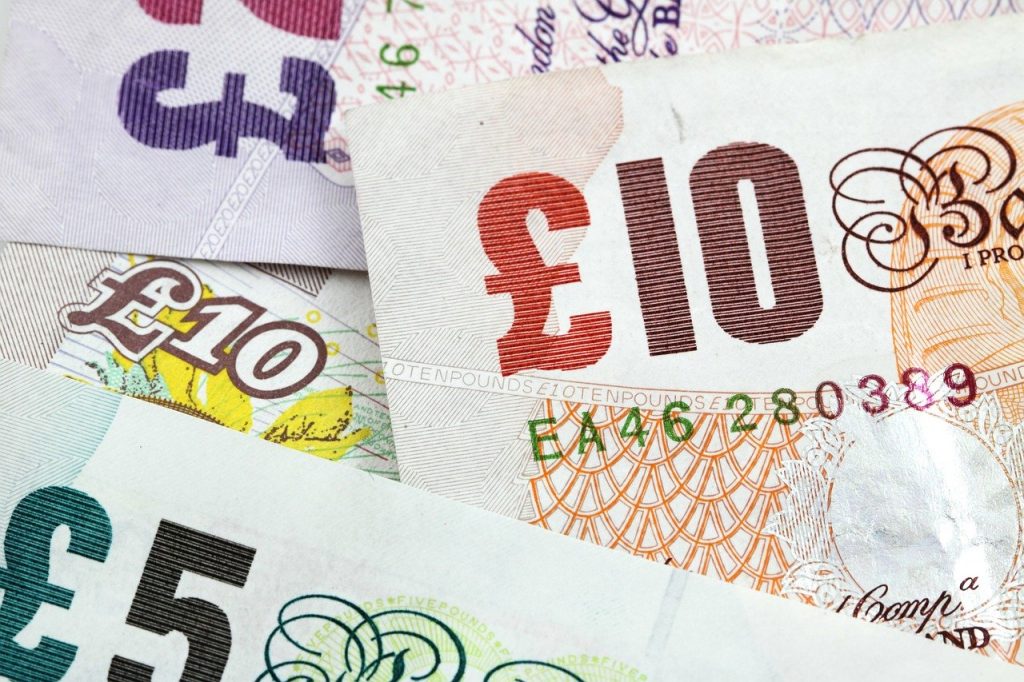 The Basics of an Under Counter Safe
Under counter safes have existed for decades and while the technology employed has obviously advanced, their principles remain the same. Perhaps the most important advantage of an under counter safe is that it is found within close proximity to the employee. He or she can access its contents within a short period of time; which is always beneficial when a periodic cash drop needs to be made. Most under counter safes are associated with a straightforward design. They are comprised of a reinforced metal "shell" that is nearly impossible to penetrate. This shell is then complimented by a secure door that can only be opened when the correct combination is provided (either via a mechanical tumbler lock or a digital PIN code).
Under Counter Safes: All About Threat Mitigation
Thieves are likely to target stores that are known to hold excessive amounts of cash within their tills. This is an attractive opportunity, as it is quite easy to simply grab the cash and exit. It therefore makes a great deal of sense to use a modern under counter note deposit. This will allow an employee to remove the notes contained within the till once a predetermined threshold has been reached. Assuming that this cash is safely locked within the under counter safe, it cannot be accessed without the appropriate key.
A Decidedly Redundant Design
The majority of under counter safes are equipped with two separate keys. One key will open the access door, while the other removes the unit from its base. This is another worthwhile feature, as it is rare that one individual will possess both. Assuming that the keys are given to two different employees, the chances of internal theft will be dramatically reduced.
Do you require an under counter safe for your establishment? Have you become concerned about the security measures currently in place? If, so please get in touch with our team. Trident Safes boasts more than 45 years of combined experience within this sector. We can provide targeted solutions based upon the needs of the customer in question; whether your business is in retail, hospitality, or construction. We offer quality under counter safes, and there is no doubt you will find what you have been looking for when dealing with our professionals.